Description
Iron helps carry oxygen around the body in the blood. If your iron levels are too low, you may experience tiredness, lethargy and difficulties with mental clarity. Douglas Carbonyl Iron tablets can provide your body with sufficient iron for 3/4 of the maximum NZ adult daily dose for non-prescription iron in a single tablet.
Carbonyl Iron is 98% pure iron - unlike most iron supplements which contain iron salts
Proven to be non-constipating
Well absorbed
A single tablet provide 3/4 of the maximum adult NZ daily dose for non-prescription iron
Suitable for adults & children over 8 years
Suitable for Vegetarians
Contains no added preservatives, sugar, starch, gluten, yeast or milk derivatives
Dosage
Adults & Children over 8 years: 1 tablet daily. Swallow whole, do not chew. Do not exceed the recommended dose.
Ingredients
Carbonyl Iron 18mg
Also contains tableting aids
Warnings
Keep out of reach of children. Store in a dry place, below 30°C

General Safety Information
Always read the label. Use only as directed.
Nutritional supplements may only be of assistance if the dietary intake is inadequate.
Supplements should not be used to replace a healthy balanced diet and adequate physical exercise.
Keep all medications and supplements out of reach of children.
If symptoms persist see your healthcare professional.
Customer Reviews
Customer Reviews
Write a Review
Ask a Question
Energising
These iron pills are amazing. One a day and I have so much energy that lasts me the whole dáy.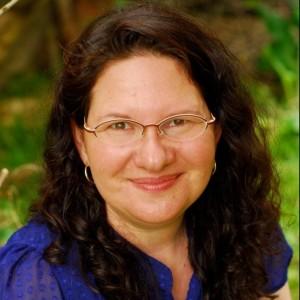 TG
29 Apr 2018
Tehila G.
Great experience
Easy to order, quick to receive... A great experience to use Netpharmay's services!
Great Service, very effiecient
very beneficiar for those who exercise a lot
Payment & Security
Your payment information is processed securely. We do not store credit card details nor have access to your credit card information.