Description
Thompson's Immunofort contains a blend of vitamins, minerals and nutrients for ALL-IN-ONE immune system support
Supports a healthy immune system
Beneficial for people with busy lifestyles and in times of stress and worry
Support immune system health during travel
Ingredients
Retinyl palmitate 5 mg
equiv. Vitamin A 2500 IU
equiv. Retinol 750 RE/mcg
Thiamine hydrochloride (vitamin B1) 10 mg
Riboflavin (vitamin B2) 5 mg
Nicotinic acid (vitamin B3) 5 mg
Calcium pantothenate 11 mg
equiv. Pantothenic acid (vit B5) 10 mg
Pyridoxal 5-phosphate 5.25 mg
equiv. Pyridoxine (vitamin B6) 3.6 mg
Cyanocobalamin (vitamin B12) 25 mcg
Choline bitartrate 10 mg
Inositol 10 mg
Biotin 25 mcg
Folic acid 50 mcg
Ascorbyl palmitate 48.4 mg
equiv. Ascorbic acid (vitamin C) 20.5 mg
Calcium ascorbate 200 mg
equiv. Ascorbic acid (vitamin C) 165.2 mg
Cholecalciferol 1 mcg
equiv. Vitamin D 340 IU
d-alpha Tocopherol acid succinate 41.3 mg
equiv. natural Vitamin E 50 IU
Copper gluconate 85.7 mcg
equiv. Copper 12 mcg
Ferrous fumarate 1 mg
equiv. Iron 329 mcg
Magnesium amino acid chelate 50 mg
equiv. Magnesium 10 mg
Manganese amino acid chelate 5 mg
equiv. Manganese 500 mcg
Selenomethionine 32.5 mcg
equiv. Selenium 13 mcg
Zinc gluconate 52.2 mg
equiv. Zinc 7.5 mg
Olea europaea (olive leaf) extract equiv to leaf 500 mg
Echinacea purpurea extract equivalent to root 150 mg
Lentinula edodes (shiitake mushroom) powder 50 mg
Lysine hydrochloride 50 mg
Ornithine monohydrochloride 50 mg
Tyrosine 10 mg
Glycine 20 mg
Cysteine 10 mg
Valine 5 mg
Bromelains 10 mg
Quercetin 50 mg
Andrographis paniculata (andrographis) extract equivalent to herb 200 mg
Eleutherococcus senticosus (Siberian ginseng) extract equivalent to root 25 mg
Panax ginseng (Korean ginseng) extract equivalent to root 25 mg
Store below 30°C in a dry place. Keep out of reach of children. Do not use if bottle and/or cap seal is missing or broken.
Dosage
Adults – Take one or two tablets daily (with food), or as professionally advised.
Cautions and interactions 
Use only as directed and always read the label
Vitamin supplements should not replace a balanced diet
If symptoms persist consult your healthcare professional
Not recommended for use in pregnant or lactating women.
General Safety Information
Always read the label. Use only as directed.
Nutritional supplements may only be of assistance if the dietary intake is inadequate.
Supplements should not be used to replace a healthy balanced diet and adequate physical exercise.
Keep all medications and supplements out of reach of children.
If symptoms persist see your healthcare professional.
Customer Reviews
Customer Reviews
Write a Review
Ask a Question
29 Mar 2020
Anonymous

New Zealand
I recommend this product
Thompsons Immunifort
We have used this now for several years. We have family in USA and for about 11 yrs we were there at Winter, so we really had 2 Winters,following each other. Colorado winters can be severe and neither of us even had a cold.
10 Feb 2020
Anonymous

New Zealand
I recommend this product
Great Service
Super fast delivery on this product. Easy to deal with.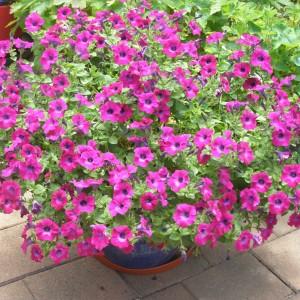 WP
24 Jan 2019
William P.
Immunofort
It is an excellent item and recommended it to boost your immune system.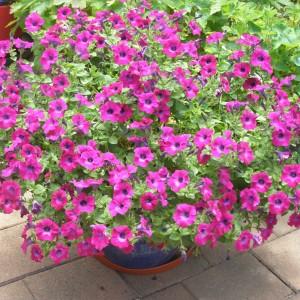 WP
14 Aug 2018
William P.
Thomson Immunofort
I had used this product previously and decided that I would like to start taking it again
Thompsons Immunofort
Have been taking this product for couple of years and find it helps to keep the cold away.
Payment & Security
Your payment information is processed securely. We do not store credit card details nor have access to your credit card information.