---
This product can not be shipped to addresses outside New Zealand.
Netpharmacy will ship this refrigerated product with an ice pack.
Description
Udo's Oil® 3·6·9 Blend is a mix of plant-based, unrefined, certified organic food oils. It provides people who care about health with a reliable, undamaged source of polyunsaturated omega-3 and -6 essential fatty acids (or EFAs) and monounsaturated omega-9 fatty acids, which are all excellent sources of energy, fat-soluble vitamins and other key nutrients, and are important components of all membranes of the trillions of cells in the body.
SUGGESTED USE
The cloudy layer in the oil is unique to this blend. To obtain its benefits, shake bottle gently before each use.
Take 1 tablespoon or more per day, mixed into foods, and over the course of the day (up to 1 tablespoon per 50 pounds of body weight per day).
For best results, substitute other sources of dietary fat with Udo's Oil.
Most common uses: add to smoothies, steamed vegetables, salad dressings, dips, pestos, pastas, yogurt, grains, and soups.
Never use for high-heat cooking, including frying. Add Udo's Oil to hot foods only after the food has been removed from the heat source and transferred to a serving dish.
INGREDIENTS
Organic flaxseed oil, organic sunflower seed oil, organic sesame seed oil, organic coconut oil, organic evening primrose oil, organic soy lecithin, organic rice bran oil, organic oat bran oil, mixed tocopherols (non-GMO)
CORRECT STORAGE
Fresh omega oils are perishable, just like other healthful but perishable foods. Opened or unopened, always keep refrigerated and use within 2 months after opening. Udo's Oil can be stored in the freezer to maintain freshness for longer periods.
General Safety Information
Always read the label. Use only as directed.
Nutritional supplements may only be of assistance if the dietary intake is inadequate.
Supplements should not be used to replace a healthy balanced diet and adequate physical exercise.
Keep all medications and supplements out of reach of children.
If symptoms persist see your healthcare professional.
Customer Reviews
Customer Reviews
Write a Review
Ask a Question
01 Aug 2019
Trudy B.

New Zealand
Best oil for smoothies
Easy to add to smoothies and all the omegas you need :)
Best oil ever
Great to add to smoothies to make sure all of us get the oils we need each day :)
Great for smoothies
Easy way to get the right amount of Omega oils every day.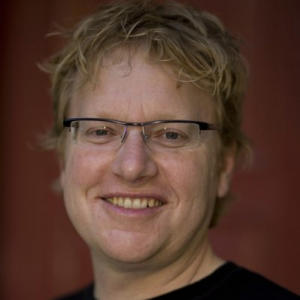 MR
10 Jan 2019
Mark R.
Good Fats!
A high quality product and an excellent way to boost the good fats.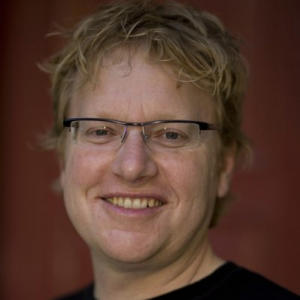 MR
23 Jul 2018
Mark R.
Easy and Fast
A great service, well done.
Payment & Security
Your payment information is processed securely. We do not store credit card details nor have access to your credit card information.