Description
A natural way to help relieve congestion
Helps relieve sinusitis, hayfever &colds
Washes away allergens, dust & pollen
Helps clean & clear blocked noses
Non-medicated
Helps maintain nasal health
This non-medicated saline solution keeps your nasal passages moist. It also thins and clears excess mucus to help clear blocked noses due to colds and allergies.
Your nose acts as the first line of defence for your body by filtering particles from the air. Regular use of non-medicated FESS® will also help keep your nose clear of excess mucus, allowing it to function at its best.
Dosage and Directions
We recommend the following usage:

Because FESS Nasal Spray is non-medicated, it can be used as often as necessary
Adults: 2-6 sprays per nostril
Children: 2-3 sprays per nostril or use Children's FESS
Newborns/babies – Use FESS Little Noses Saline Nose Drops or Spray
Direct the nozzle into your right nostril. Aim slightly back and out towards the top of your right ear. Fully depress the pump. Repeat in the left nostril.
Ingredients
Main ingredients:
Sodium chloride 9 mg/mL
Benzalkonium chloride as a preservative
Warnings
For use by one person only.
Remember to always read the label, use only as directed, and if symptoms persist consult a healthcare professional.
General Safety Information
Always read the label. Use only as directed.
Nutritional supplements may only be of assistance if the dietary intake is inadequate.
Supplements should not be used to replace a healthy balanced diet and adequate physical exercise.
Keep all medications and supplements out of reach of children.
If symptoms persist see your healthcare professional.
Customer Reviews
Customer Reviews
Write a Review
Ask a Question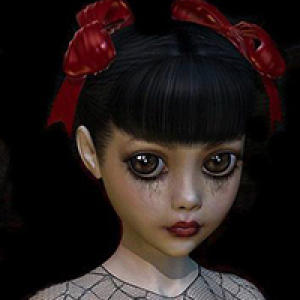 DR
22 Oct 2020
Dixie R.

New Zealand
I recommend this product
Fess Nasal Saline Spray
This saline product was recommended to me for helping reduce phlegm build up which happens with me from time to time. I didn't want a medicated spray as I didn't suffer from a sore throat or such like and didn't want a medicated solution to interfere with my taste buds. The saline spray did exactly as it is designed for and that was to help clear phlegm.
Payment & Security
Your payment information is processed securely. We do not store credit card details nor have access to your credit card information.